Contact Us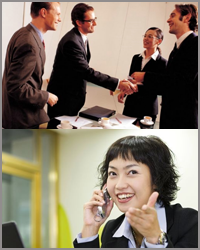 Contact Information Your 100% Satisfaction Is Our Only Concern And We Can Assure You That We Will Take Care Of Your Email Inquiry Very Quickly And To Your Complete Satisfaction. We Are Ensure You Will Quite Satisfied With Our High Quality Products And Our Service. We Hope It Will Be A Promising Start Of Long-Term Good Relationship Between Us And For Our Mutual Benefits.
Address:No.5,Xiangling Road,Fenghua,Ningbo,ZheJiang Province.China
Tel:+86 135 0669 5287
Fax:+86 574 88513713
Wechat: 18268695563
Skype: Swallownb
E-Mail: xgseals@163.com
Dear Customer:
If You Would Like To Know More Details About Our Products And Service, Please Fill In The Following Form And Send It To Us, We Will Contact You As Soon As Possible.
Thanks!